The dedicated TechGirls team strives to create an environment where participants can feel a sense of trust and respect for one another. This atmosphere originates from staff attitudes and actions. Participants follow staff members' example and gain a new understanding of how dedication and commitment can build a strong community. By choosing to work with the TechGirls team, each staff member agrees to uphold high standards of personal behavior and job performance.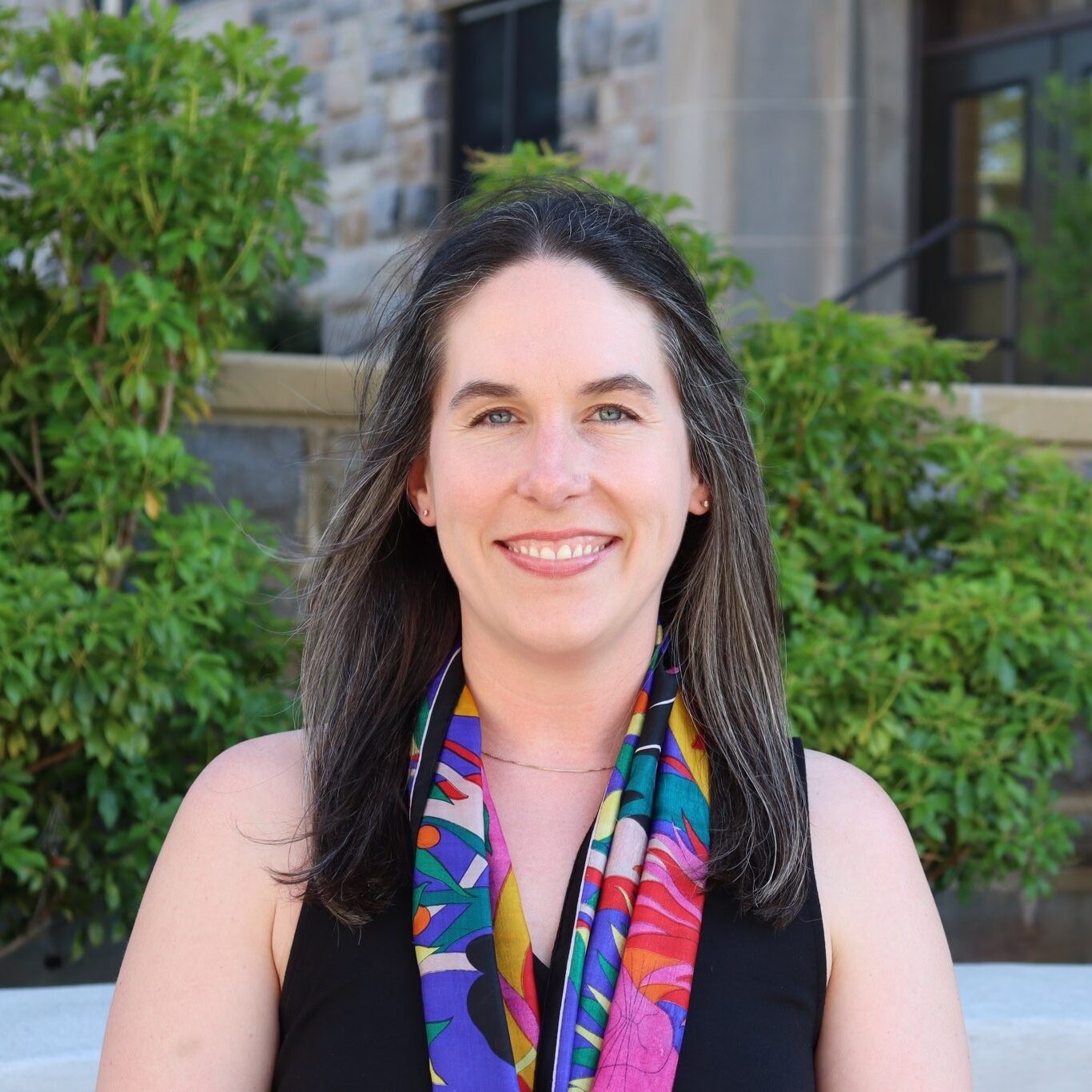 TechGirls Program Director
Brittany recently returned stateside after teaching English in Spain for the last five years and obtaining a Master's degree in International Education at the Universidad de Alcalá. Brittany also has experience working in both the legal field and in higher education with international students and scholars. She holds a Bachelor of Science degree in Justice Studies: Global Justice and Policy from James Madison University. After years of city living, she is currently enjoying spending time at her parents' farm, where her closest neighbors are llamas.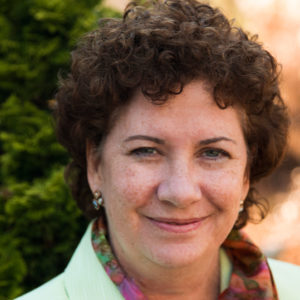 Vice President of Youth Initiatives + TechGirls Administrative Director
Ms. Helmig has 30 years non-profit experience, including directing U.S. Department of State Exchange programs, professional development initiatives and youth leadership programs. Her work in Indonesia, Iraq, across the MENA region and with many US Embassies worldwide has addressed topics of NGO development, social cohesion, religion and society, business development, women's economic prosperity, STEM training, and civic education and engagement. Ms. Helmig is involved in the design, funding, and program and financial administration of Legacy's projects. Mary enjoys cooking for friends and family, walking in nature and gardening.
TechGirls Program Manager
Arshelle believes in the value of international exchange programs and enjoys helping others reach their goals. She is glad to support TechGirls community. Through her experiences studying, volunteering, and working abroad, she developed an appreciation for international education. Arshelle coordinated the Fulbright English Teaching Assistant program in Indonesia for two years after serving as a grantee herself. She enjoyed facilitating education initiatives in the country and working to empower young people. Additionally, Arshelle has assisted government and non-profit projects in Mexico, Suriname, and across Southeast Asia. Arshelle graduated from Virginia Commonwealth University with a B.A. in International Studies and a B.S. in Business Management. In her free time, you can find Arshelle sipping espresso in a local coffee shop or experimenting with new recipes.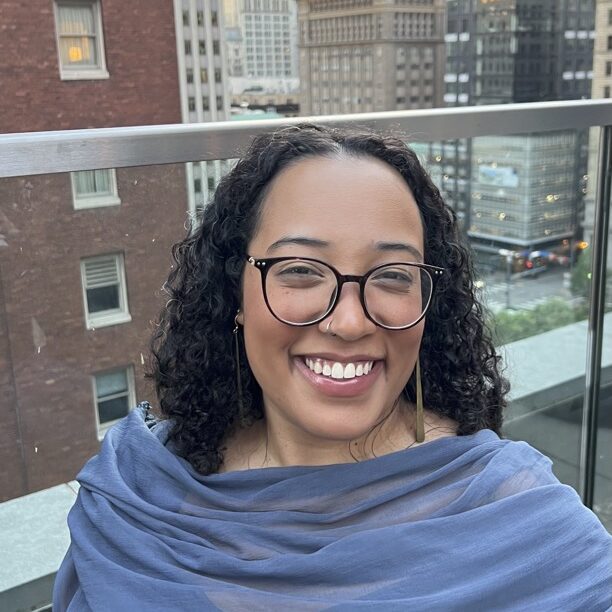 TechGirls Program Coordinator + Regional Coordinator for Sub-Saharan Africa (AF) and Western Hemisphere (WHA)
Maya believes in the power of education to uplift marginalized voices and change lives. Her experience teaching English in France inspired a passion for languages, international exchange, and cultural enrichment. She believes that through education we can improve the long-term outcomes for communities around the world and create a future where women and girls can flourish in STEM fields. Maya previously worked with international communities in the Pittsburgh area to help adult students access English lessons, prepare for job interviews, and taught a citizenship class to help students study for the Naturalization exam. Maya has a Masters in Medieval History from the University of St. Andrews and a Bachelors in History from Allegheny College. In her free time, Maya enjoys tending to her sourdough starter, her kombucha scobys, and her many plants.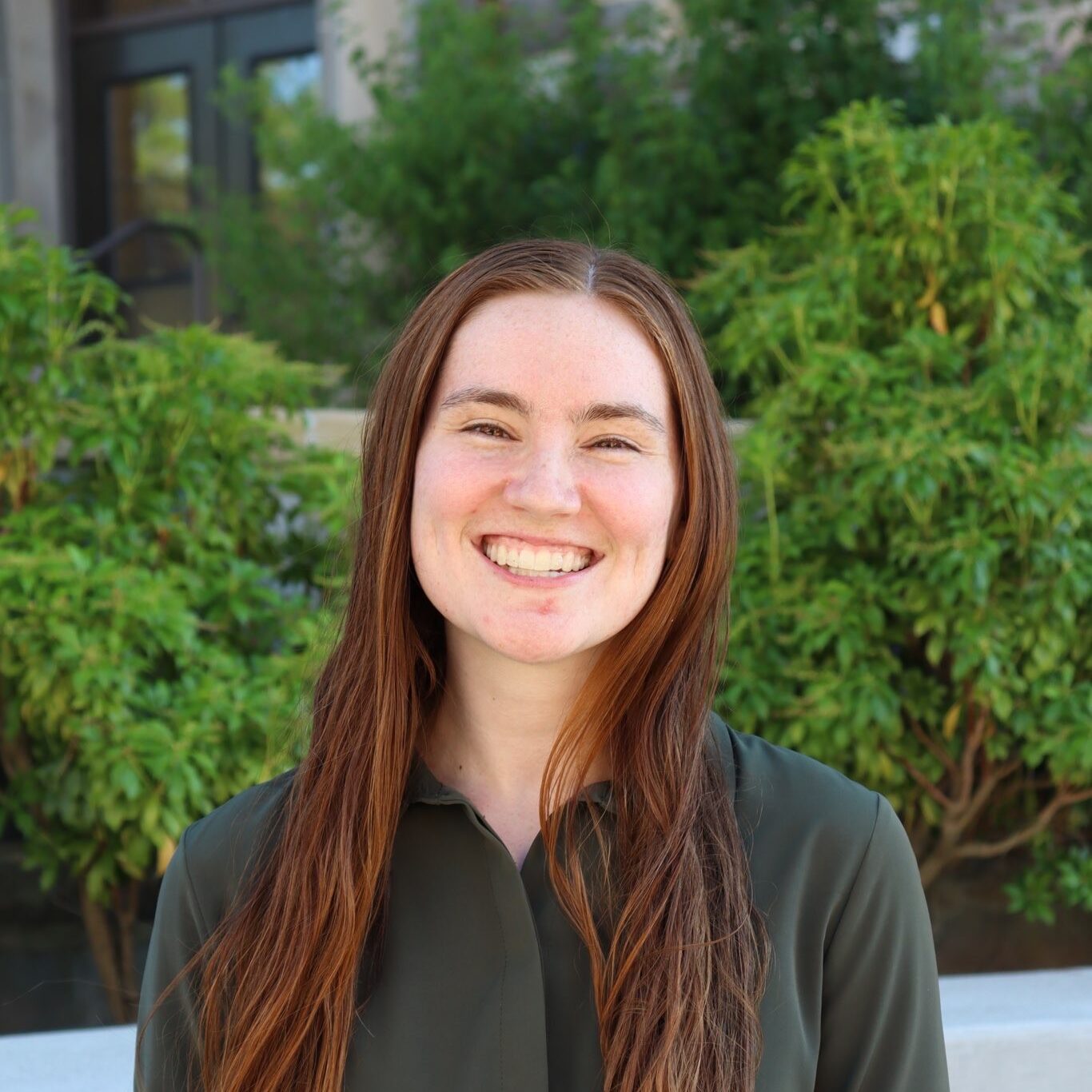 TechGirls Program Coordinator + Regional Coordinator for Europe and Eurasia (EUR) and South and Central Asia (SCA)
Molly is inspired and energized by the ingenuity of young people and believes that global education and youth empowerment are crucial to investing in communities and creating long-term sustainable impacts. She is committed to advocating for gender equity and equipping young women to advance in STEM fields. Studying abroad and working with international students sparked Molly's passion for cross-cultural education, which led to interning for the Friends of the American University of Afghanistan supporting students in Kabul. Her AmeriCorps service years with City Year allowed her to foster student growth in academic and social-emotional capacities and facilitate projects to benefit school communities amidst COVID-19. Molly holds a B.A. in Communication Studies from Kansas State University, where she was also inducted into the Phi Beta Kappa Honor Society. Outside TechGirls responsibilities, she enjoys walking dogs, hiking, and frequenting thrift stores for bargains.
TechGirls Program Associate + Regional Support for the United States of America (USA)
Nana Bruce-Amanquah grew up experiencing international education and cross-cultural exchange firsthand after attending schools in Ghana, Zimbabwe, Germany, and the US. She now has a BA in International Studies and French from Johns Hopkins University and recently finished an MA in Human Rights and Humanitarian Action from Sciences Po Paris. She has previously worked with the TechGirls team as a Virtual Trainer, application reviewer, and storytelling/social media intern. She also has experience from other organizations in roles focusing on project management, education, and communications.
TechGirls International Exhange Intern
Arshnoor believes in the transformative force of education in empowering women, especially young girls, and in turn, uplifting communities worldwide. She is truly honored to be a part of this program and is excited to support Tech Girls in their mission. Through studying abroad and traveling, Arshnoor realized the significance of cultural exchange and the value of embracing diverse perspectives from various cultures. Prior to joining Tech Girls, Arshnoor gained experience as an intern with prominent foreign affairs organizations in Alabama, including the United Nations Association of Birmingham and the Birmingham Committee on Foreign Relations. She holds a BA in International Relations and BS in Psychology from the University of Alabama at Birmingham. Beyond her professional pursuits, Arshnoor is deeply engaged in her local community and volunteers with a refugee organization, where she supports refugee and immigrant families and their children. In her free time, she enjoys being active at the gym, trying new coffee shops, and watching a new film in theaters.
TechGirls Communications Intern
Kristianna grew up in Oklahoma and moved to Indiana when she was 12. Growing up in Indiana, she attended a boarding school and then went on to Andrews University, where she met some lifelong friends and enriched not only her academic but personal journey. Later, she transferred to Indiana University Purdue University Indianapolis, where she is now pursuing a marketing degree at the Kelley School of Business. Beyond her academic pursuits, she is passionate about working with young people, having previous roles as counselor and teacher. Watching them grow and helping them through essential stages of life has been incredibly rewarding for her.