In 2012, the U.S. Department of State's Bureau of Educational and Cultural Affairs launched an initiative called TechGirls to empower and inspire young women from around the world to pursue careers in science, technology, engineering, and mathematics.
The first years of the program engaged participants from the Middle East and North Africa in a summer cultural exchange. In 2019, the program expanded to include participants from South and Central Asia. During this time, participants from the United States were involved as Cultural Ambassadors. In 2022, the program expanded threefold to include participants from regions all over the world including Sub-Saharan Africa, Europe and Eurasia, East Asia Pacific, the Western Hemisphere, South and Central Asia, and the Middle East and North Africa.
In celebration of the 10 year anniversary of TechGirls, we reached out to TechGirls alumnae and asked them to reflect on their experience with the program. The alumnae featured represent each year of the TechGirls program and all world regions. We are pleased to feature their responses below.
What do you most often tell people about your TechGirls experience? What is your favorite memory of participating in the TechGirls program?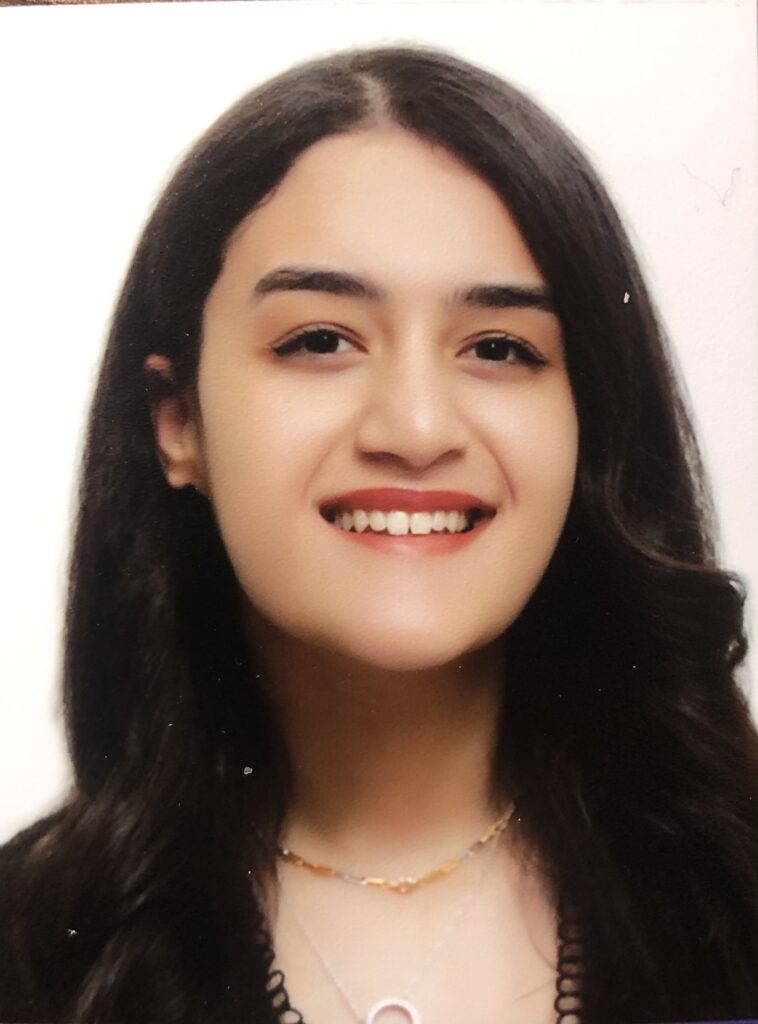 Tala, Jordan, 2015
Tala is currently studying medicine at the University of Jordan.
"The people I met were absolutely the best part. I have friends all over the MENA region that I still keep up with 7 years later."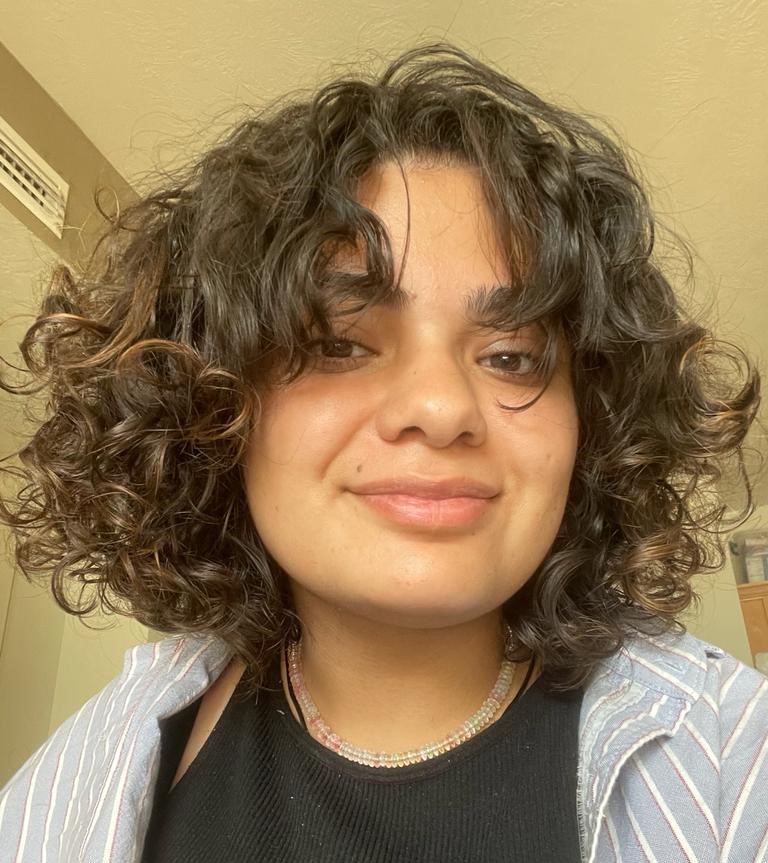 Noor, Palestinian Territories, 2018
Noor is currently studying computer science at Brigham Young University.
"My favorite memory is the cultural exchange I got to experience during TechGirls. Not only did I get the chance to experience American culture but I was also able to learn more about the girls' backgrounds and the different countries they came from. All while sharing a love for technology and STEM fields. I was only 17 when I was a TechGirl and I was amazed by all the women I got to meet during my few weeks in the United States. I am now a 21 year old woman studying computer science in the US and planning for a bright future. I am someone who 17 year old Noor would have looked up to and I think that TechGirls played an important role in making me who I am today."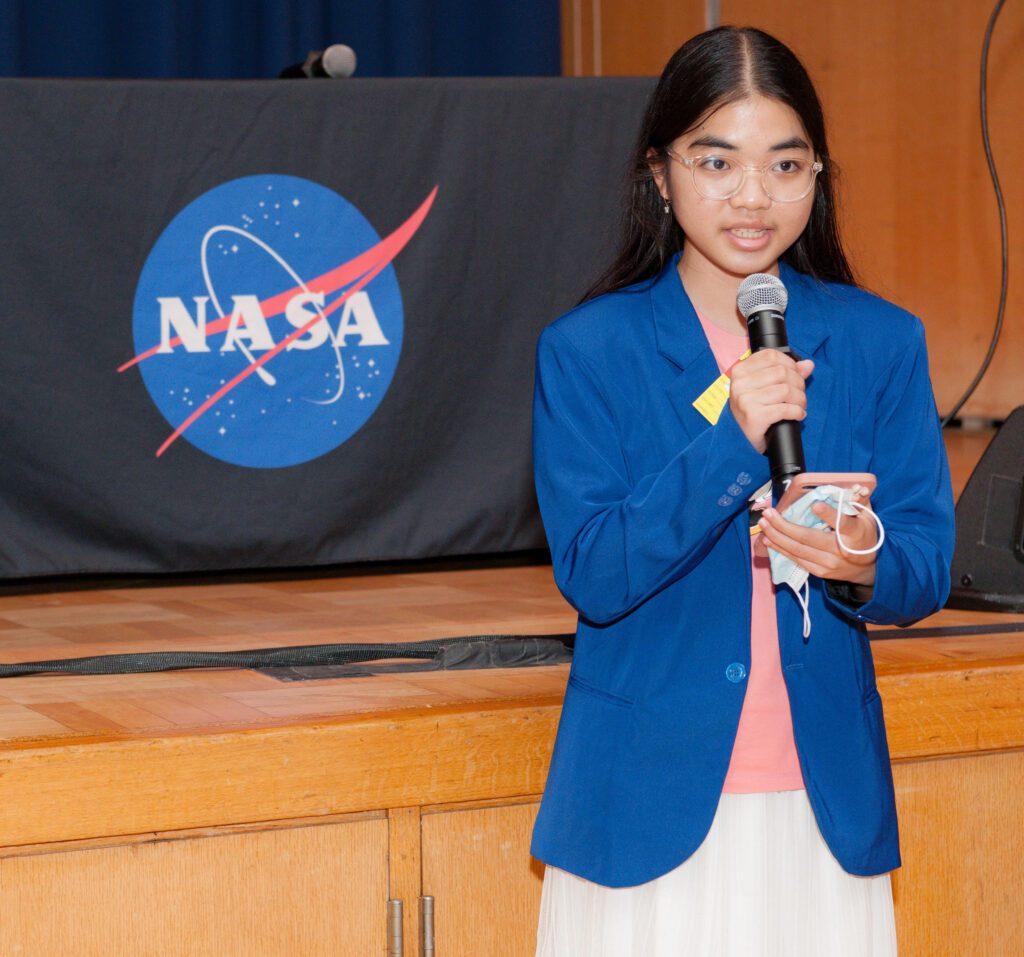 Ayrin "Atlie", Indonesia, 2022
Atlie is currently finishing high school.
"I always tell everyone about my chance to speak at NASA. It was an unforgettable memory. Can you imagine? I have always dreamed about NASA since I was kid, and I got to speak there! Before, I used to be ashamed to speak in front of many people. And now, because of TechGirls, I am confident enough to speak in front of a crowd."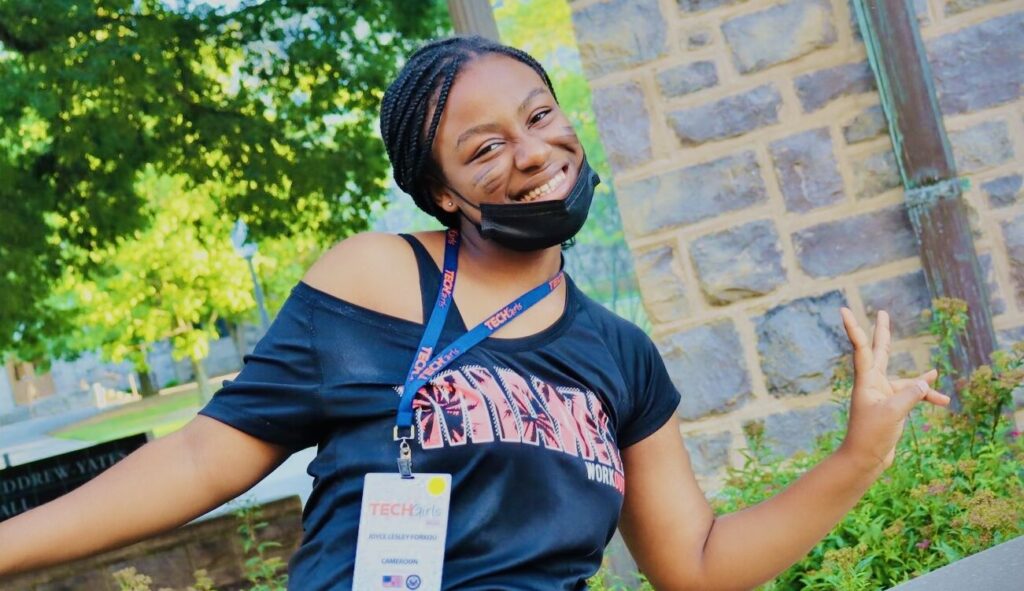 Joyce, Cameroon, 2022
Joyce is currently finishing high school.
"The most incredible thing about TechGirls is not being able to say which is your favorite memory. Everything you get to do during the program is memorable. Meeting so many different girls from across the world, taking college courses at Virginia Tech, dining at D2, playing sports during the pod olympics, experiencing an amazing cultural event, going to NASA and meeting astronauts, and even seeing how dedicated the staff is to ensure that you're safe while making the most of the experience is all just such a rare privilege."
What does it mean to be a TechGirls alumna?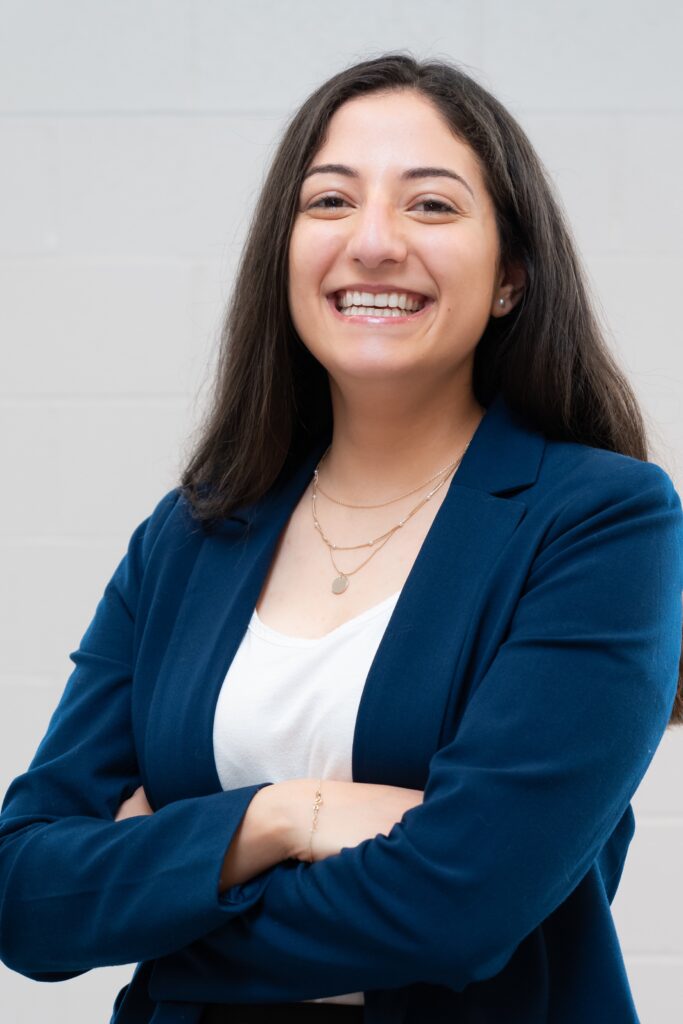 Lara, Palestinian Territories, 2012
Lara is currently a data analyst / healthcare industry consultant at Merative.
"It means I have a community, and a support network of amazing young women who share a similar passion and might cross similar struggles of being a young woman in STEM. As a TechGirls alumna, I am delighted to pass on my experience by empowering others around me."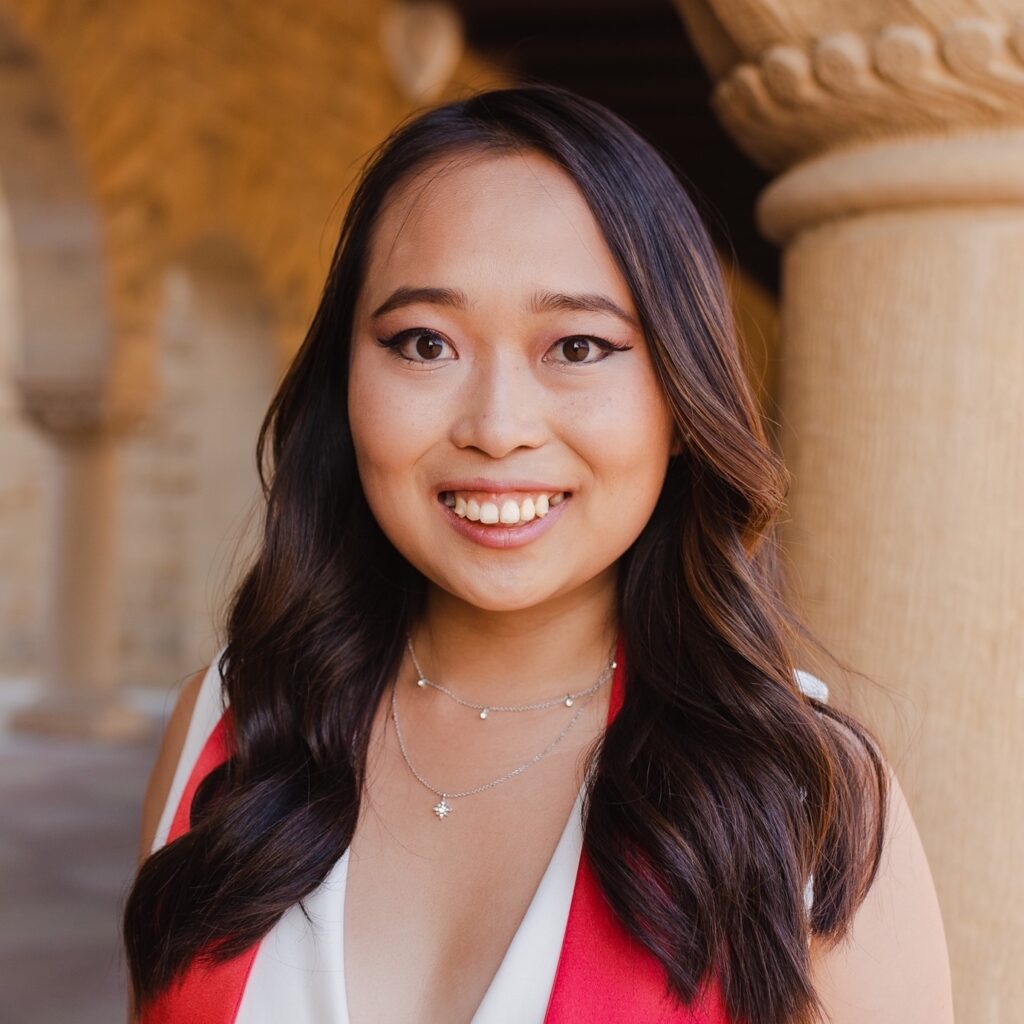 Isabelle, USA, 2016
Isabelle is currently working full-time as a venture capital investor at Floodgate.
"Being a TechGirls alumna means being part of a unique cross-cultural community. Over 6 years later, we still have a group chat for our cohort and I've loved following everyone's unique journeys over the years. I'm grateful to feel empowered to reach out and catch up with other TechGirls in my cohort even now and feel like no time has passed."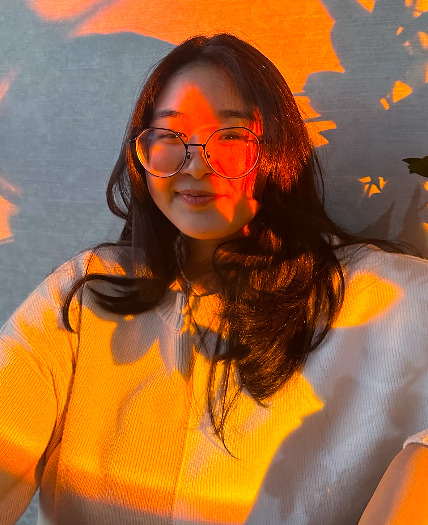 Aigerim, Kyrgyzstan, 2019
Aigerim will start college next year. She aims to study psychology with a focus on genetics and biology.
"I think it's mostly about sharing your experience with others, while also using your insights and lessons learned during the program. Honestly, when I came back from the program, I was a bit sad. It seemed like I didn't work hard enough, communicate hard enough, and did not do enough overall. However, reflecting back on all the events, I realized that everyone makes mistakes and what's important is what one learns from them. So, instead of sulking, I tried giving advice to future TechGirls. I tried to support them and empower them, because if one person (in this case, me) believes in them, then they can believe in themselves, too. Moreover, I tried doing the same to myself, too. This led me to have faith in myself and in others, for which I'm very grateful."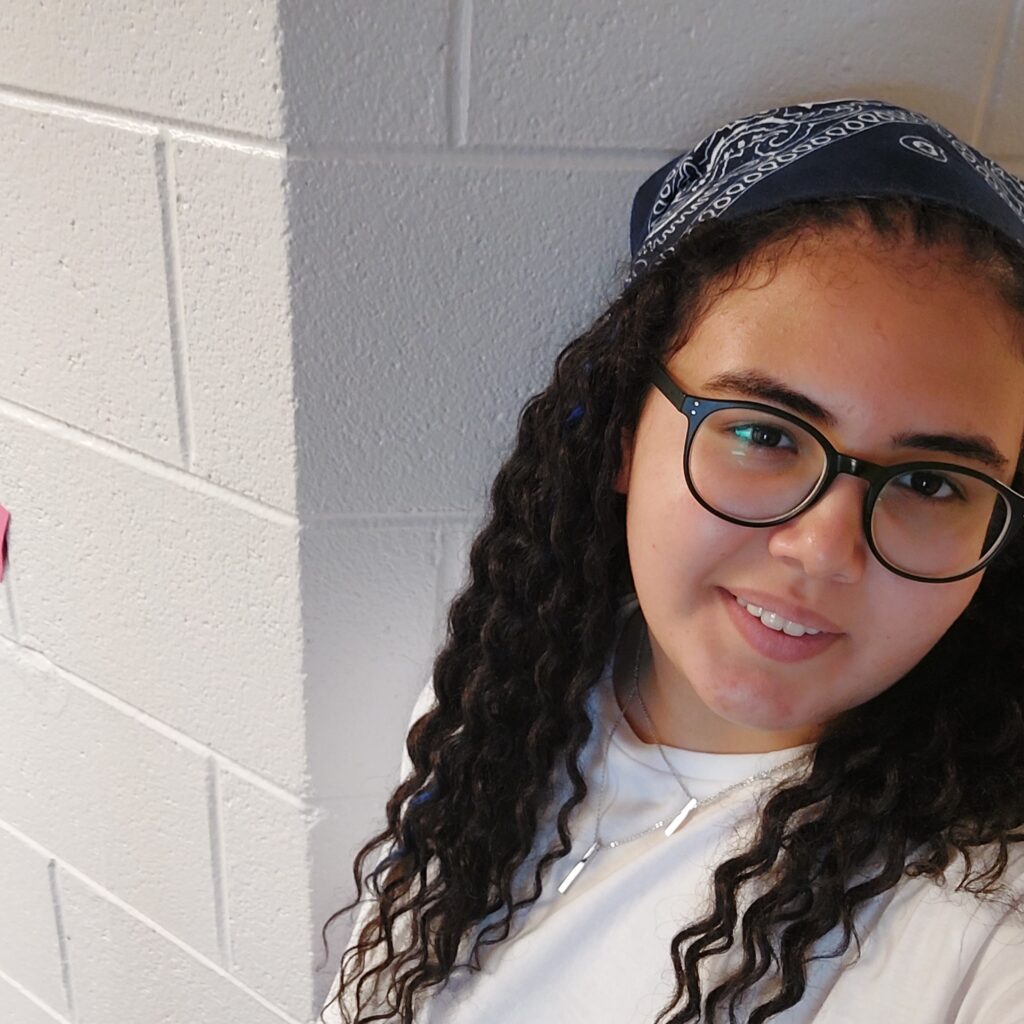 Asude, Turkey, 2022
Asude is currently finishing high school.
"We are becoming a big family that grows bigger and bigger. A part of the TechGirls family lives all over the world. And as we always say 'Once a TechGirl, always a TechGirl'."
What changes have you seen in the program over time?
Ouafae, Morocco, 2014
Ouafae is currently working full-time on applying optimization algorithms to help the renewable energy team at EDF Paris.
"The community is getting larger in participants, more diverse in backgrounds and powerful in terms of skills and achievements, and that's an amazing group advantage."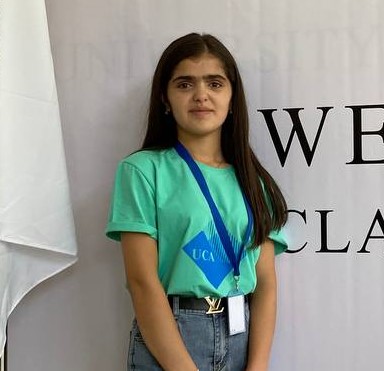 Shahnoza, Tajikistan, 2020 & 2021
Shahnoza is currently finishing high school.
"The second year [during the global pandemic] was more challenging, and we were able to learn a lot of new information from all the [Virginia Tech] courses."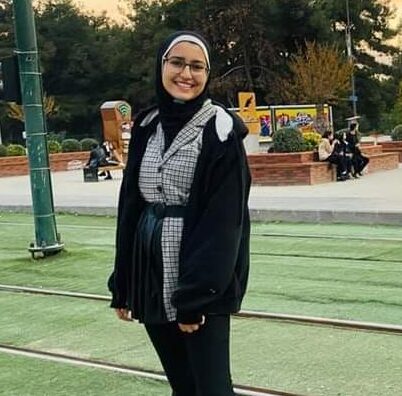 Nada, Egypt, 2021
Nada is currently finishing high school.
"The global expansion is the best thing that happened in the program. Surely it adds more and helps to achieve the goals of the program and make the most out of real cultural diversity and more capable potential young leaders."
Beatriz, Brazil, 2022
Beatriz is currently finishing high school.
"Before I could participate in this program, a lot of changes happened. First of all, they increased the number of participating countries, which made my participation possible in the first place! In the end, all of these changes in the last 10 years made the program unique to the people participating in it!"
What do you hope for the future of the TechGirls program?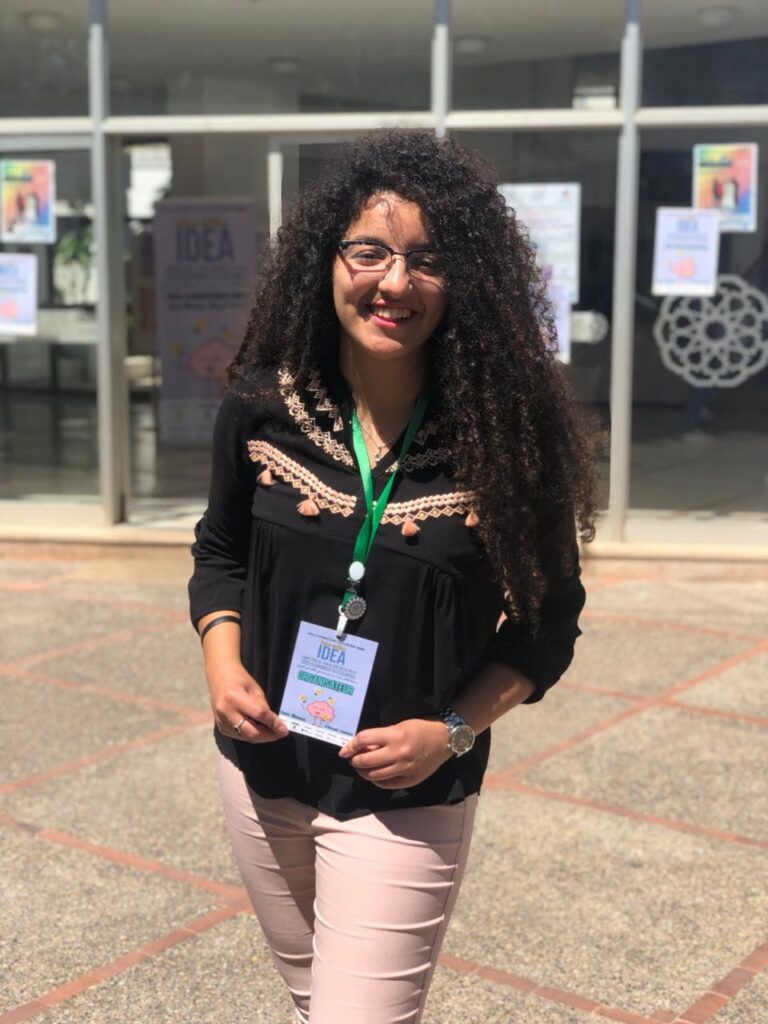 Safaa, Morocco, 2013
Safaa is currently working on a PhD on spatio-temporal forecasting at the International University of Rabat.
"I strongly believe that if the program had more visibility, it would be every little STEM girl's dream. Additionally, collaborations between TechGirls and local NGOs would further enhance the program's impact."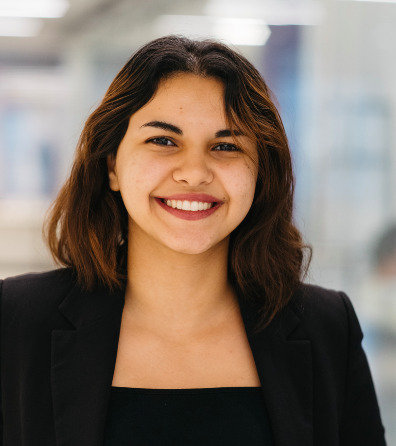 Rawan, Egypt, 2017
Rawan is currently studying computer science at Northwestern University.
"I hope that the program can keep challenging itself and reaching girls that won't normally have access to opportunities like this. I also hope that we keep investing in creating an inclusive community for TechGirls alumni after finishing the program, regardless of where you are in the world. I hope that alumni can lean on other TechGirls (from their cohort and other cohorts) to keep learning, growing and passing on knowledge to their communities after the program."
What words would you use to describe what it means to be a TechGirl?
We made a collage using some of the words our respondents chose: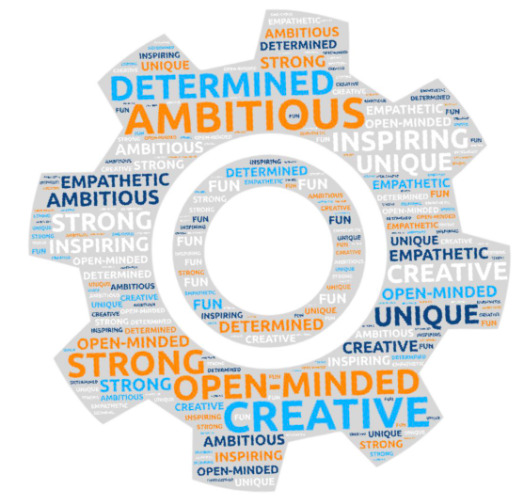 ---
The responses we received from the alumnae are a testament to the positive influence of the TechGirls program. TechGirls impact countless others through their post-program presentations, community action projects, as well as their academic and professional pursuits. TechGirls are a powerful example of the multiplier effect and the importance of uplifting young women in STEM.